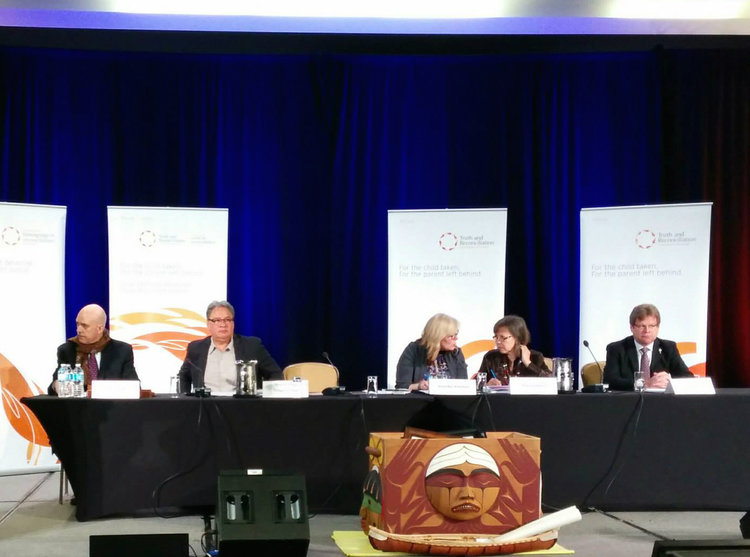 The Coalition for the Human Rights of Indigenous Peoples promotes the full and effective implementation of the UN Declaration on the Rights of Indigenous Peoples. We urge that:
Governments, in conjunction with Indigenous Peoples, use the Declaration as the basis for reviewing and reforming laws and policies to ensure that Indigenous Peoples' rights are upheld without discrimination. A legislative approach to implementation ensures the ongoing commitment to the Declaration.
Courts and human rights tribunals use the Declaration as a relevant and persuasive source in interpreting Indigenous human rights and related state obligations.
Indigenous Peoples and their institutions use the Declaration as a principled framework for advancing their rights, in their own policy- and decision-making and in their negotiations with governments and other third parties.
Civil society organizations work cooperatively with Indigenous Peoples, in promoting and implementing their human rights and maintaining the Declaration as a living instrument.
Educational institutions include the Declaration in their curriculum, including teacher training.
Corporations and investors ensure their human rights policies and business practices incorporate the standards in the Declaration.